Is your business ready for Growth & Clarity?
but you just don't know where to start?
Hiring a Financial Consultant, Outsourced CFO, or any other Chief Financial Officer duties is a great milestone in any business. However, with growth comes complexity.
So, instead of deciding on which path to go down, the first question should be, "What results can I expect when hiring an Outsourced CFO?".
Most businesses begin their search looking for
While those are certainly important, and services we provide at
the next question to ask once you've decided it is time to look for help, is to determine the type or relationship and level of services & sophistication you want.
At this point in your process, you'll start asking questions about a full-time versus an Outsourced CFO. You'll wonder if this is typically an hourly position, retainer, or something you really have to bring in-house.
What is important to you and your business?
A truly Customized Approach
Maximizing Your Enterprise Value
Executive-Level Financial Expertise
Then Freedom Finance, LLC may be the right fit for you.
Click to schedule a Call >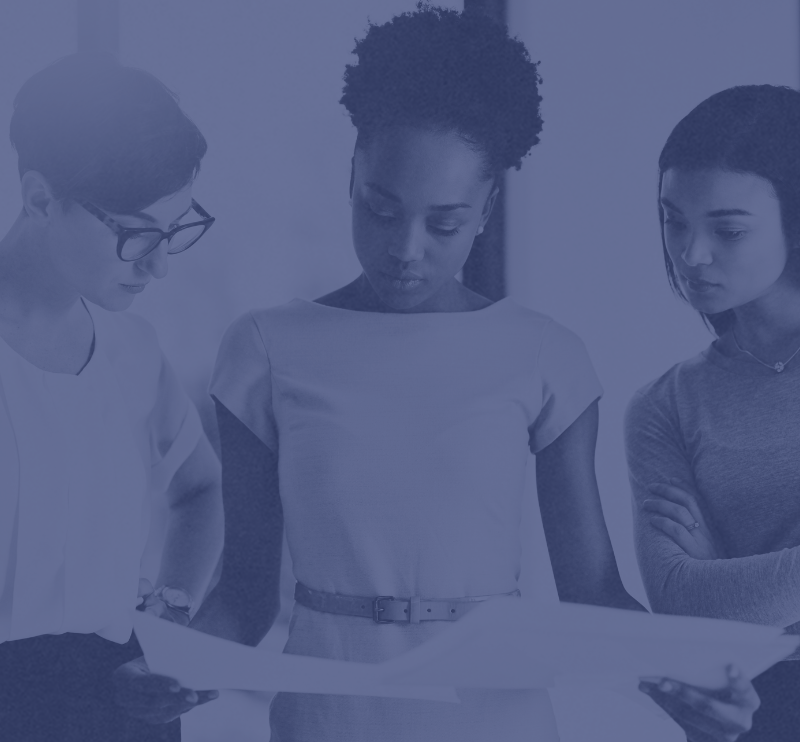 Don't Let poor or delayed financial decisions hold your business back from reaching its full potential.
I love numbers.
No, really, in a world where 99% of people are allergic to accounting, I absolutely adore it. This creates clear win-win scenarios for me and my clients. I take care of the tasks they can't or don't want to do, while they save time and money by outsourcing to a seasoned professional.
My services include modeling, startup consulting, pitch deck content creation, annual budgets, new acquisition due diligence, accounting system setup, and more.
Steps to choosing a Fractional CFO
Initial Meeting to Understand Business, Goals, and Comfort Level

The first step involves an introductory meeting. This is a crucial stage as it allows us to gain a comprehensive understanding of your business, its current performance, and future aspirations. We discuss your immediate and long-term goals and assess the financial strategies currently in place to achieve them. Moreover, this meeting offers a chance to ascertain your comfort level with outsourcing financial oversight, ensuring that we proceed in a manner that aligns with your preferences and expectations.
Analysis & Review

After the initial meeting, our team at Freedom Finance delves into a comprehensive analysis of your business's current financial position. This step includes understanding your revenue streams, expenditure, cash flow, and overall financial health. Our purpose is to identify any gaps or potential areas for improvement, enabling us to tailor our services and strategies to align with your business objectives optimally.
Develop Custom Plan

Upon thorough analysis and review of your current financial status and understanding of your business goals, we proceed to the third step – creating a tailor-made plan to help you meet those objectives. At Freedom Finance, we firmly believe that each business is unique and deserves a financial plan that is specifically designed for its needs and ambitions. We employ our expertise and insights garnered from the analysis to formulate strategies that align with your financial aspirations while considering the specific challenges and opportunities your business presents. This custom plan encompasses recommended actions, timelines, as well as predictive financial modeling that provides a clear roadmap for achieving your business goals.